Driveshaft New Zealand PH 09 550 2805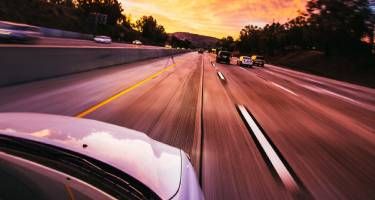 Automotive
Driveshaft New Zealand supports the leisure, motorsport and on-road vehicle industries. Parts, service, design, manufacturing driveshafts, axles, steering and CV joints.

We are the experts in all makes and models of vehicles, including, motorbikes, utes, 4-wheel drives, ATV vehicles and of course, the family car, covering the full range of models in New Zealand.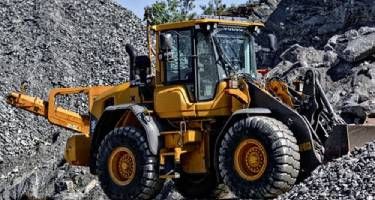 Heavy Plant
Earthmoving, mining, forestry and materials handling are the toughest and most aggressive environments for plant and machinery. Driveshaft New Zealand specialises in the support and supply of driveline equipment and technology to keep you moving and producing.

From off the shelf complete driveshafts, to replacement components for well known brands, or manufactured one off customisations, Driveshaft New Zealand provides client support and in house technology and service to reduce downtime and improve machinery efficiency.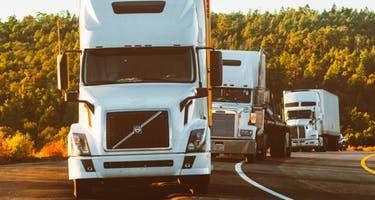 Heavy Transport
Driveshaft New Zealand understands heavy transport and your need to be on the job and on the road with confidence.

Drivelines are designed and engineered, or repaired and serviced for long life and reliability.

We also stock a comprehensive range of driveline replacement parts and components across all major recognised brands, as well as for 'one-off' customised requirements. Take advantage of our advanced technical knowledge and experience, in addition to our 24/7 breakdown service.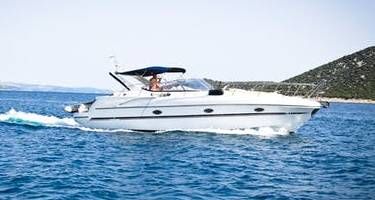 Marine
Safety and reliability on the sea is imperative and, as Driveshaft New Zealand clients are aware, specialist marine expertise, service and support is of the utmost importance.

Driveshaft New Zealand provides servicing, repair, design analysis, trouble shooting, replacement components and new drive equipment for all sizes and types of craft.

From small pleasure vessels and high-performance superyachts, to large commercial ferries and ocean-going ships.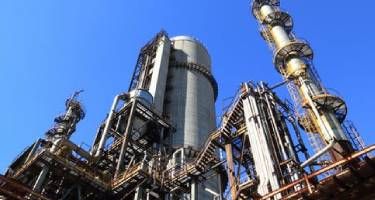 Industrial
Driveshaft New Zealand specialises in the industrial sector, offering servicing and parts, design and manufacturing for existing plant, new product lines, upgrades and driveshaft technology for industry wherever it may be needed.

For steel mills, paper mills, manufacturing, forestry, printing, timber, food processing and the dairy industry, Driveshaft New Zealand has the technical knowledge, experience and expertise to keep your plant in production.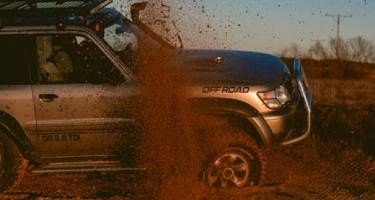 4 Wheel Drive
Driveshaft New Zealand are specialists in 4WD for both on and off the road use. From the family shopper 4WD, to the all-out off road vehicle.

Design, service, components, axles, steering and CV joints. Driveshaft New Zealand is the expert for all brands and has a solution to suit your application. On and off the road, trucks, tractors, motorbikes, harvesters, 4-wheel drive and ATV vehicles.